Money Academy is a place where you can find all the resources you need to have a better financial future. We want to help set you up for success so we have added products and courses we know will get you there.

Coming soon is our FREE Resources Library where we will offer free printables for all aspects of life. This includes finances, kids, traveling, budgeting, fitness and so much more.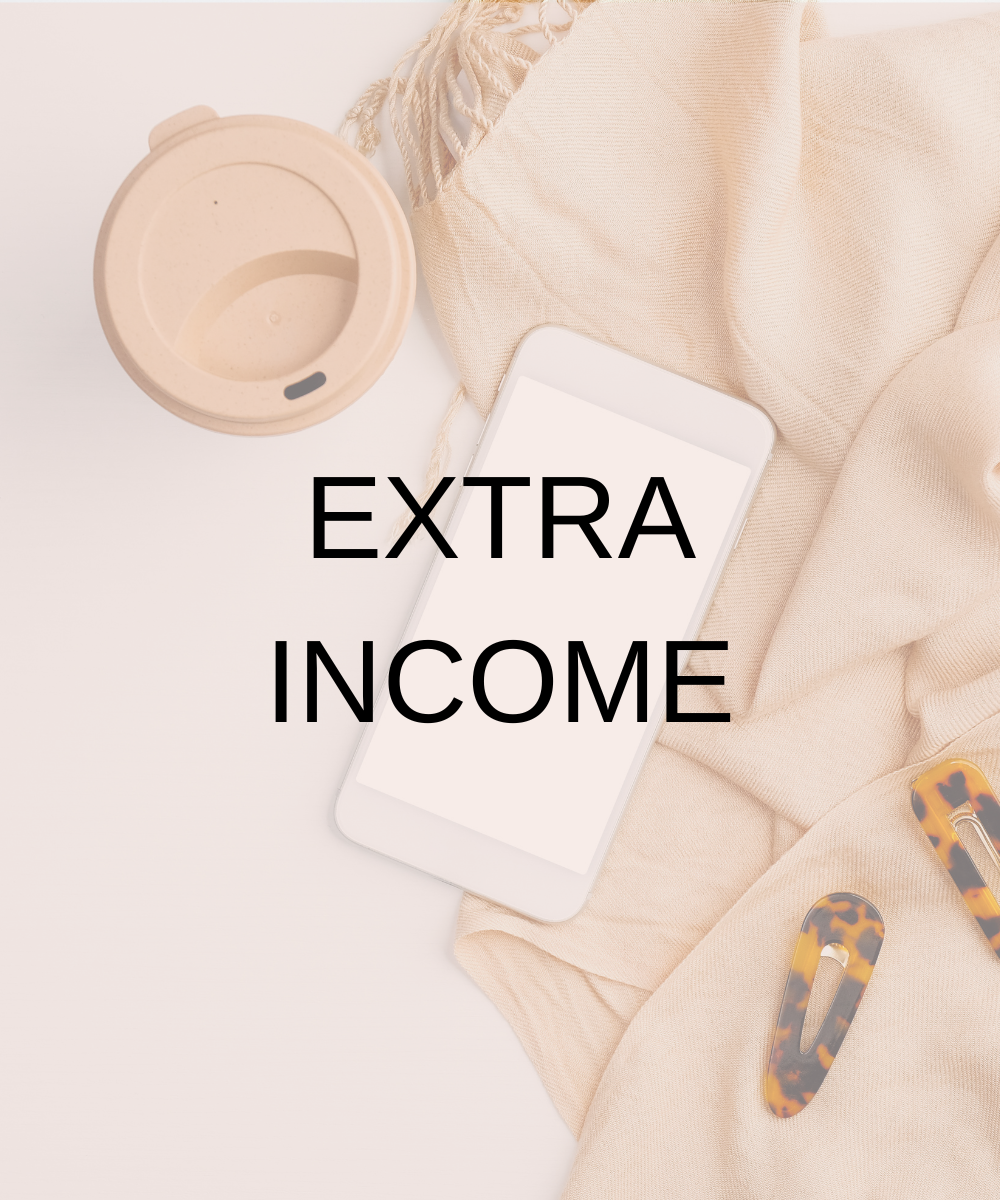 Find Side Hustles Articles

Find work-from-home jobs, Online Jobs, and other amazing ideas to earn extra income without leaving your home.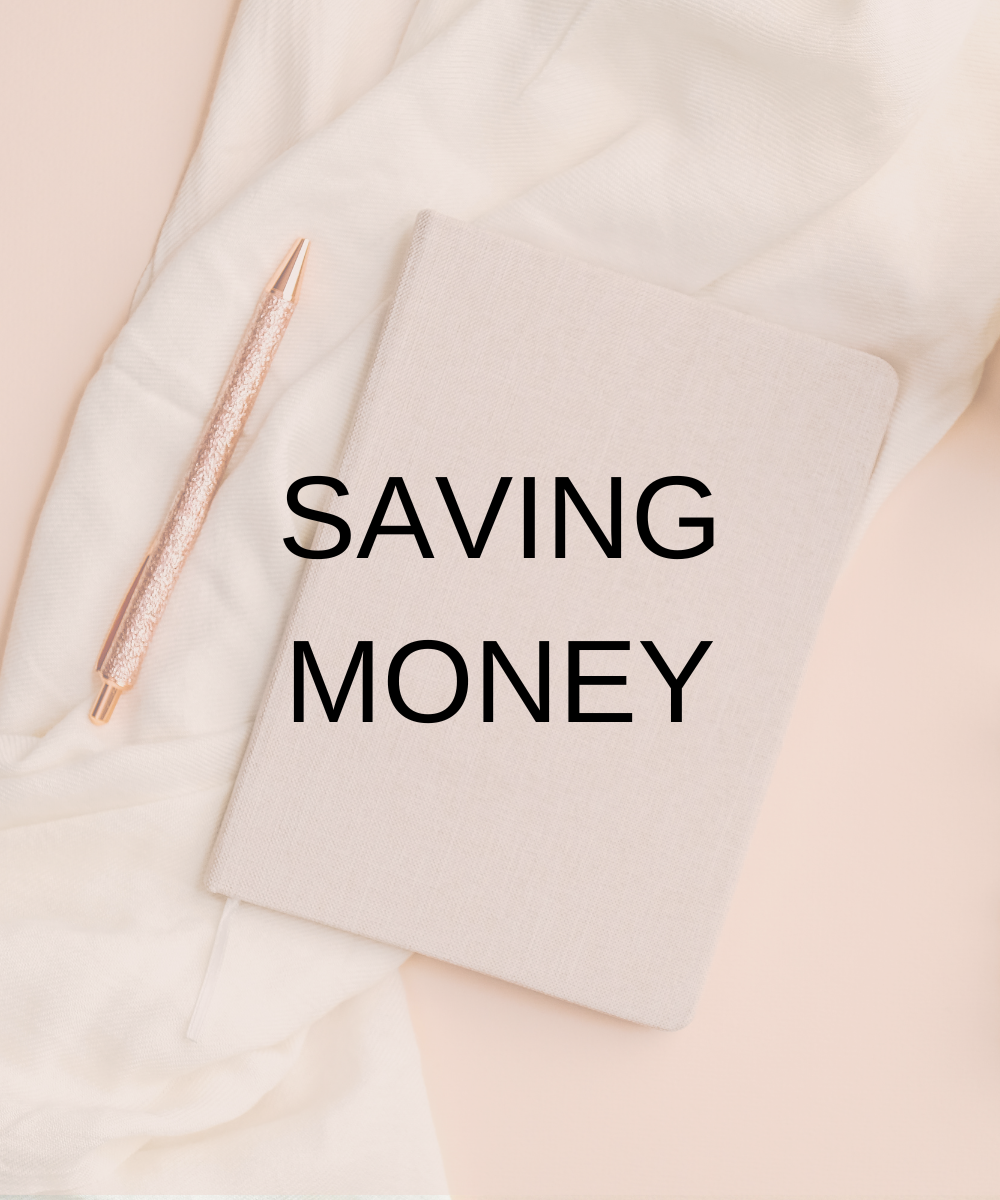 Money Saving Articles
Read our money-saving articles to learn how you can save money in your everyday life.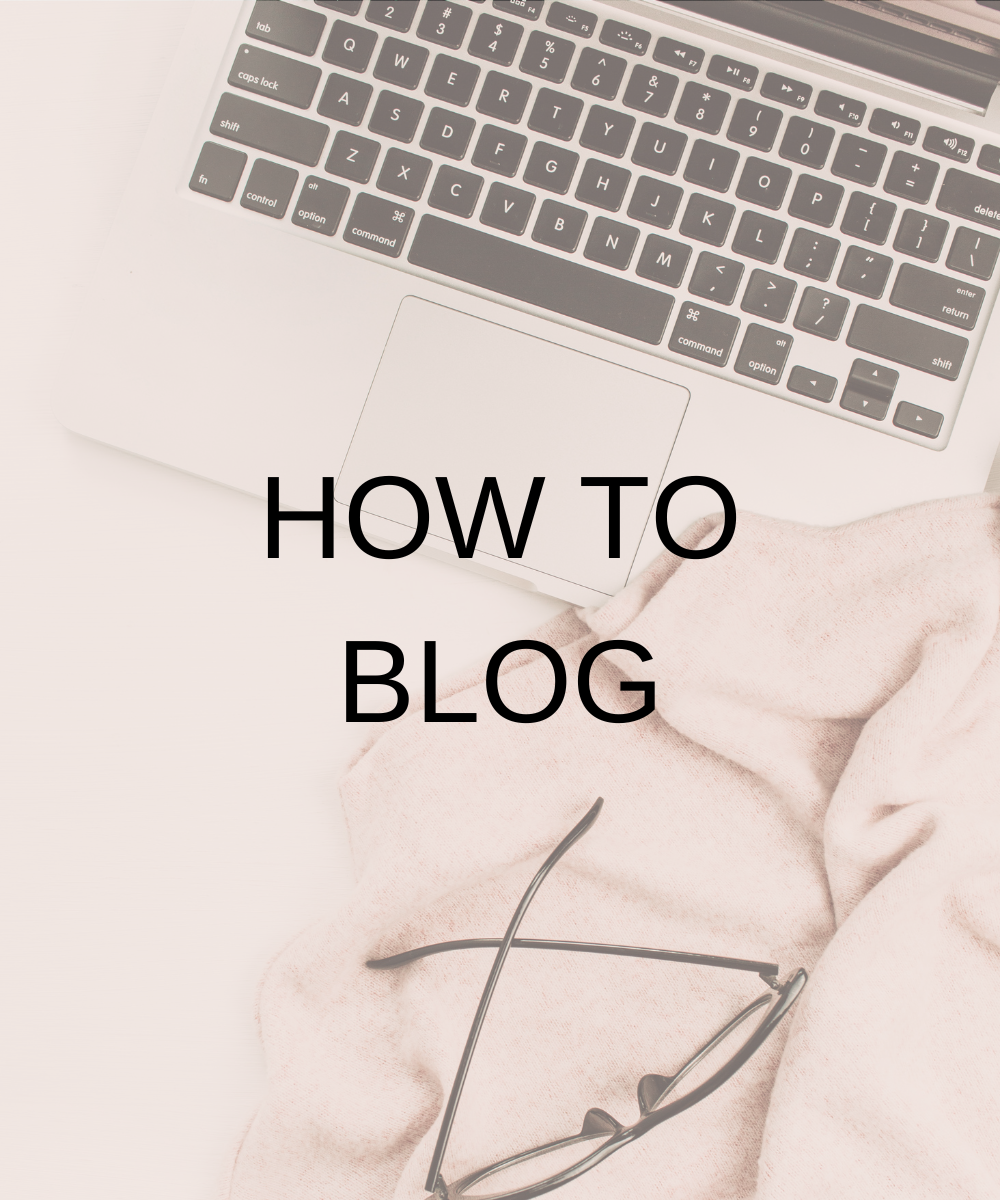 How To Start a Blog Article
Want to learn how to start a money-making blog? Follow our step-by-step guide.

Check your inbox to confirm your subscription